Linear LED Luminare Philips eColor Graze MX Powercore BCS439 10x60 Red L1219 4ft
Premium linear exterior LED wall grazing fixture with solid color light.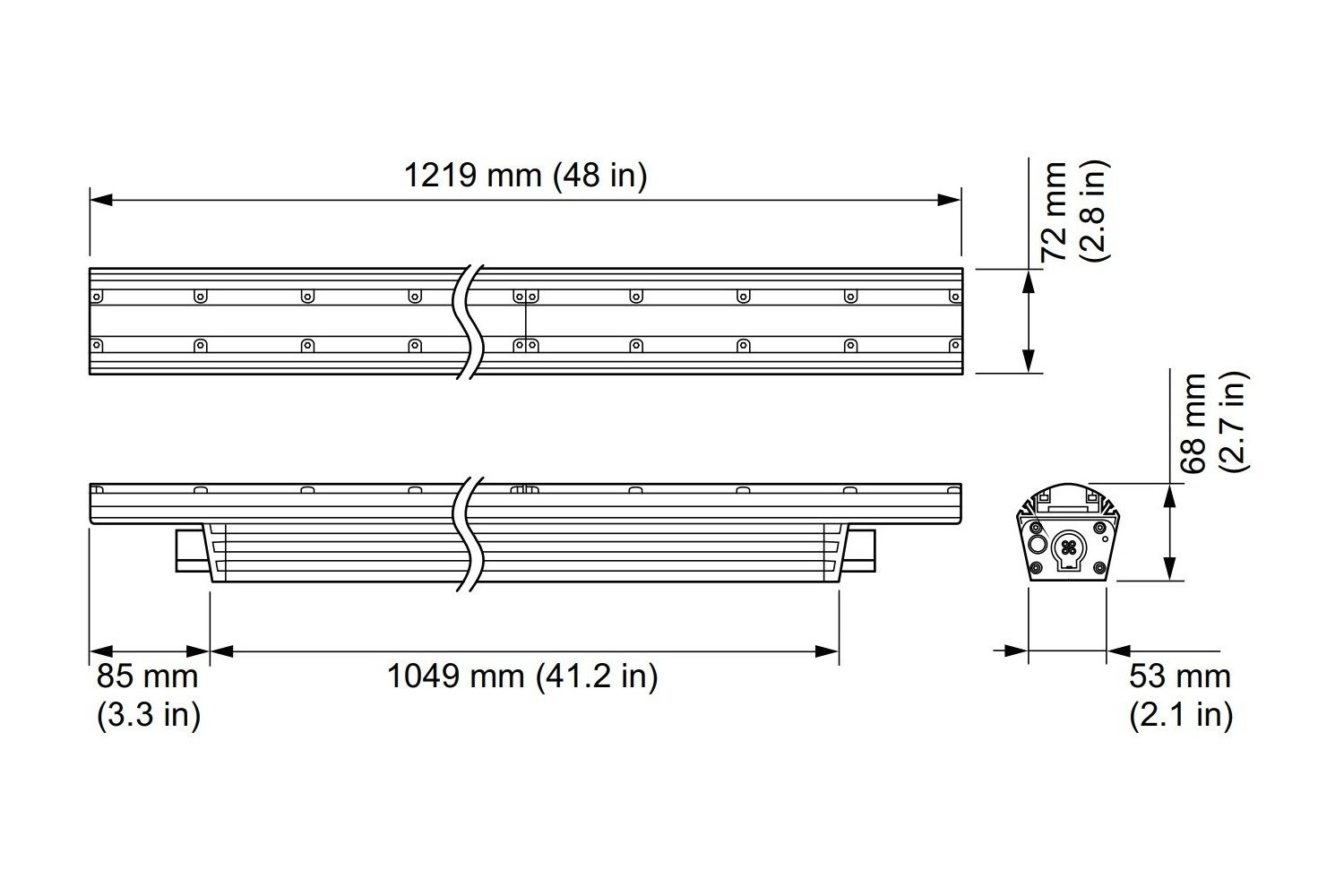 eColor Graze MX Powercore
Red, 10° x 60° Beam Angle, 1219 mm (4 ft)
Many architectural structures need a linear fixture capable of illuminating multiple storeys with minimal setback. Property owners/end users need a controllable product capable of dynamic illumination to draw attention to their establishments and emphasize their brands. Graze MX Powercore is capable of illuminating over 20 meters at very close setback distances. Powercore technology enables simple installation and long product run lengths.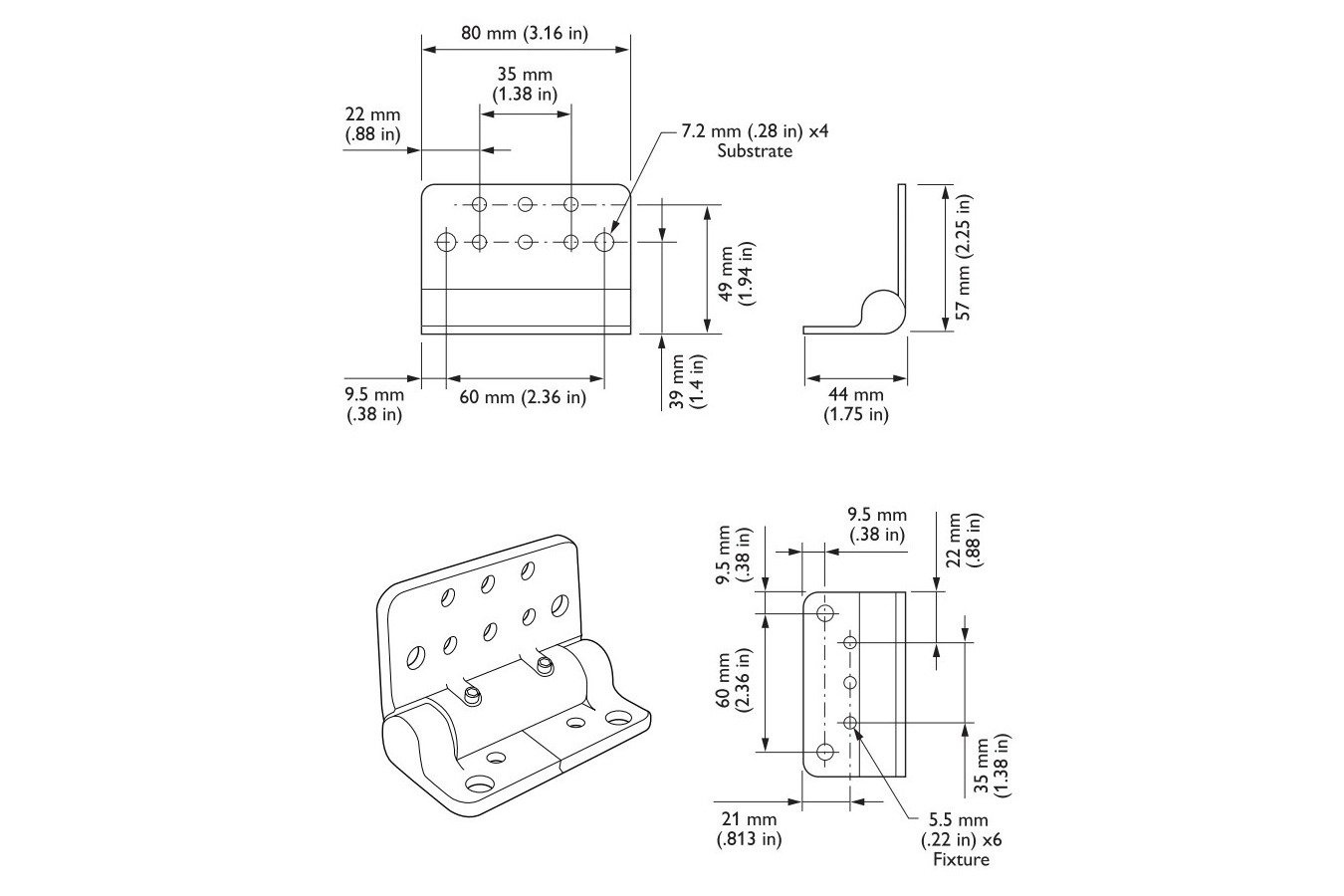 Features the most light output in Philips line of solid color LED grazing fixtures, for high-intensity multi-story façade and surface illumination. Low-profile housing, connectorized cabling, a universal power input range, and direct line-voltage operation make fixtures easy to install and operate. Multiple fixture lengths, beam angles, output levels, and power consumption levels support a large range of façade or surface illumination application.
Item is refurbished by manufacturer, which means it comes from returns or similar. Refurbished products are fully tested for functionality and defects before they are sold. Item has 6-month seller's warranty.