LED luminaire Philips ClearFlood BVP650 ECO16K/740 A ALU IP66
ClearFlood is a family of projector luminaires that allow you to choose the exact luminous flux needed for your application. Their construction uses state-of-the-art LED technology and very efficient optical systems.
ClearFlood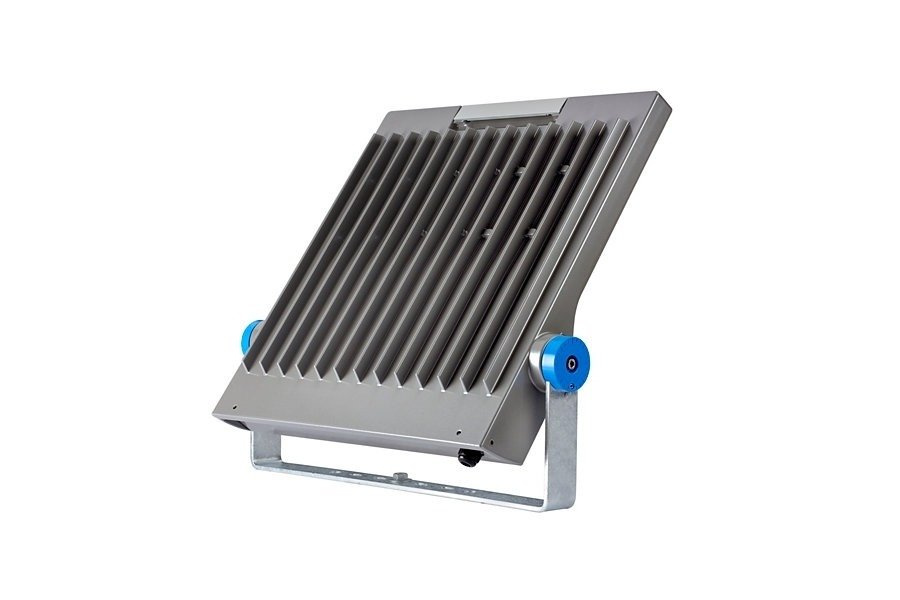 In combination with an attractive price, this means the best price / light ratio in the market. The luminaire is also very energy efficient. A wide range of different optics opens up completely new possibilities for LED lighting applications. The ClearFlood luminaire is very easy to install. It can directly replace conventional light spots because it uses the same electrical installations and masts.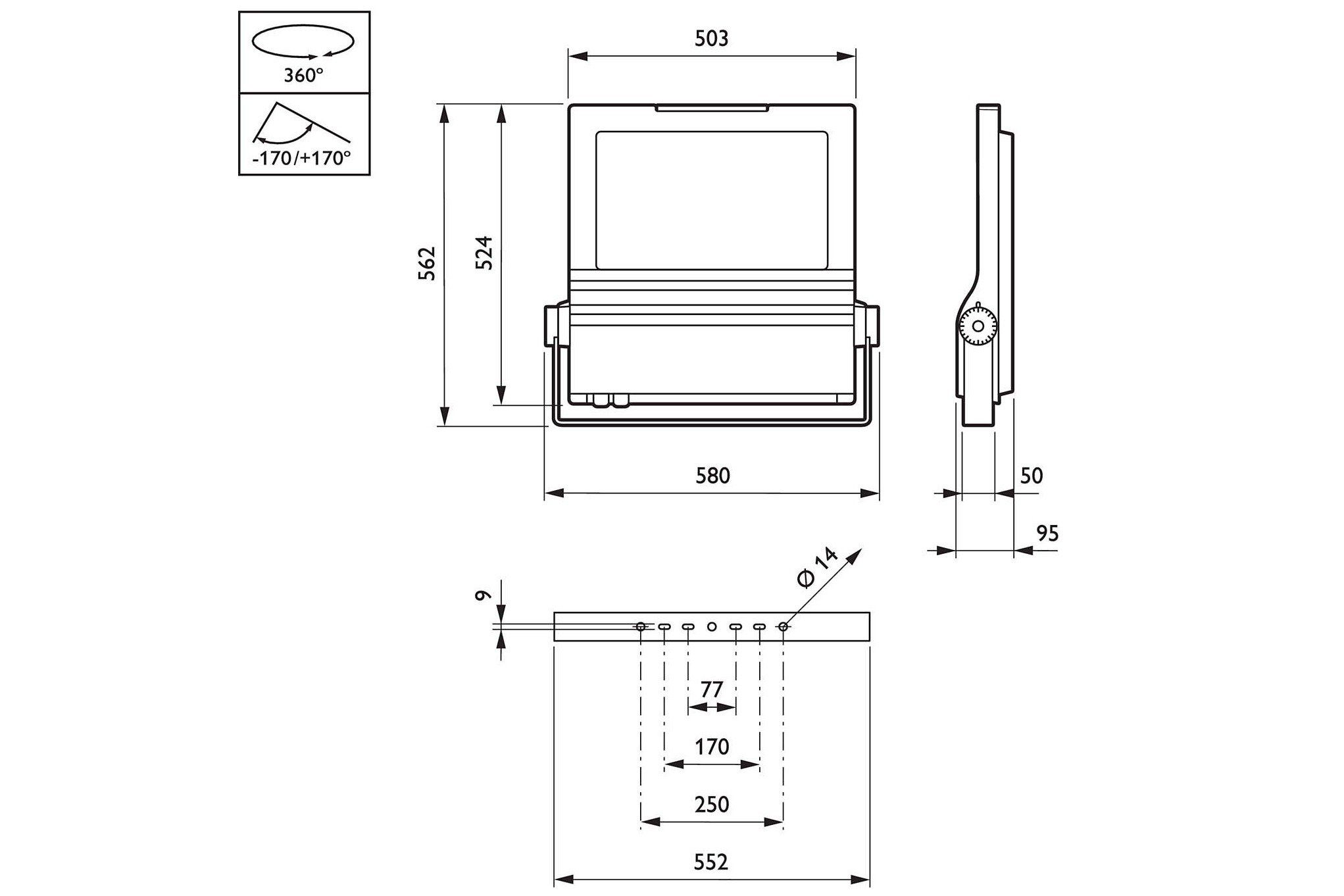 Power of the light source [W]
Strumień świetlny źródła [lm]